Blog
Learn all there is to know about insurance.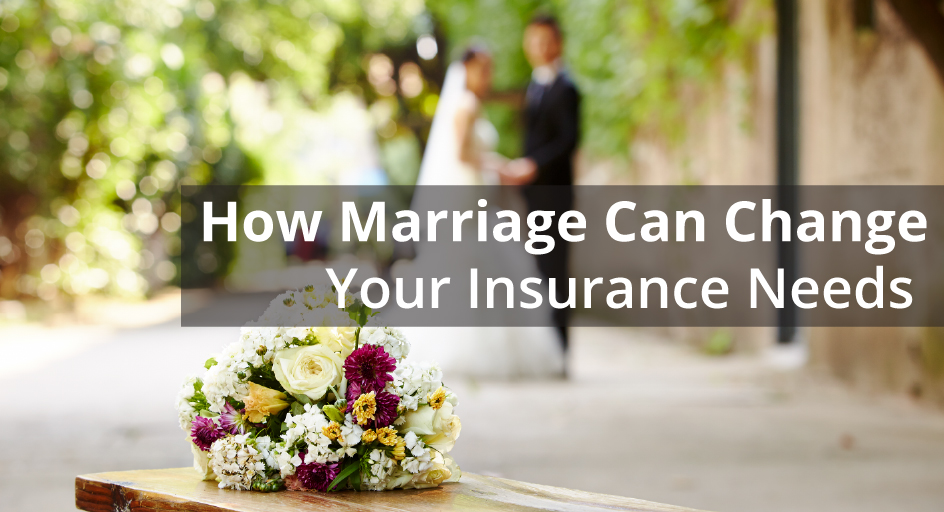 How Marriage Can Change Your Insurance Needs 
You already know that marriage will change a lot of things in your life. When you say "I do" you are combining your entire world – and often your home – with someone else's. Among the changes that come with married life are adjustments you should make to your insurance coverage.  Home & Property   If […]
Read More
Strategies to Reduce Employee Illness and Injury 
As a business owner, the health and safety of your employees should be a top priority. Not only are healthy employees happier, but they are more productive, too. Ultimately, having high health and safety standards will also reduce costs to your business since insurance premiums will be lower with a cleaner safety record. Additionally, having […]
Read More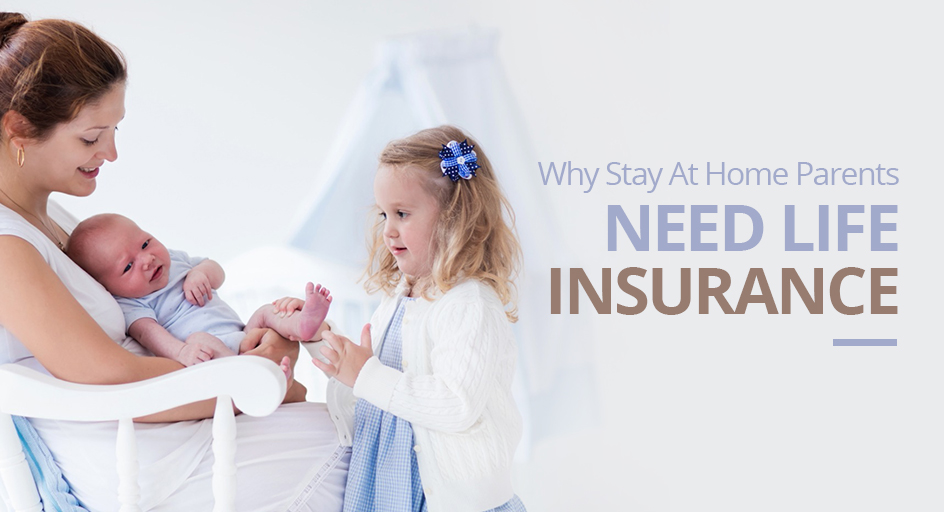 Why Stay at Home Parents Need Life Insurance
You may think that the only parents who need life insurance are working parents, but that isn't exactly correct. A stay at home parent is more than just a mother or father. These individuals wear many hats: tutor, chef, chauffeur, housekeeper, caretaker, and more. The true value of these duties is priceless, but the economic […]
Read More
Teens and Distracted Driving 
Starting to drive is one of the most exciting experiences for teenagers, but it can also be one of the most dangerous. According to the CDC, teenagers are the most likely age group to get into a traffic accident. Teens are more likely to speed and less likely to wear seatbelts than older drivers. They […]
Read More
Should I Pay My Auto Insurance Premium Monthly or Annually?
When it comes to automotive insurance, you may find yourself faced with multiple decisions to make. Should you choose a high or low deductible plan, minimum or maximum coverage, or pay premiums monthly versus an annual lump sum? Although there is truly no wrong answer, it is important to ensure you have the best possible […]
Read More