Blog
Learn all there is to know about insurance.
Protect Your Furry Friends with Pet Insurance
As a pet owner, you want to provide the best possible care for your furry friend. But what happens if your pet gets sick or injured? Veterinary bills can add up quickly, leaving you with a hefty expense. That's where pet insurance comes in. In this blog post, we'll explore the benefits of pet insurance […]
Read More
Five Goals for Your Small Business in Q1 2023
As 2022 draws to a close, it is time to begin implementing a strategy for the first quarter of 2023. Due to the increasing economic turbulence, we have experienced over the past two years, successful businesses must embrace flexibility – setting quarterly goals can help keep you on track for your bigger long-term aspirations. Here […]
Read More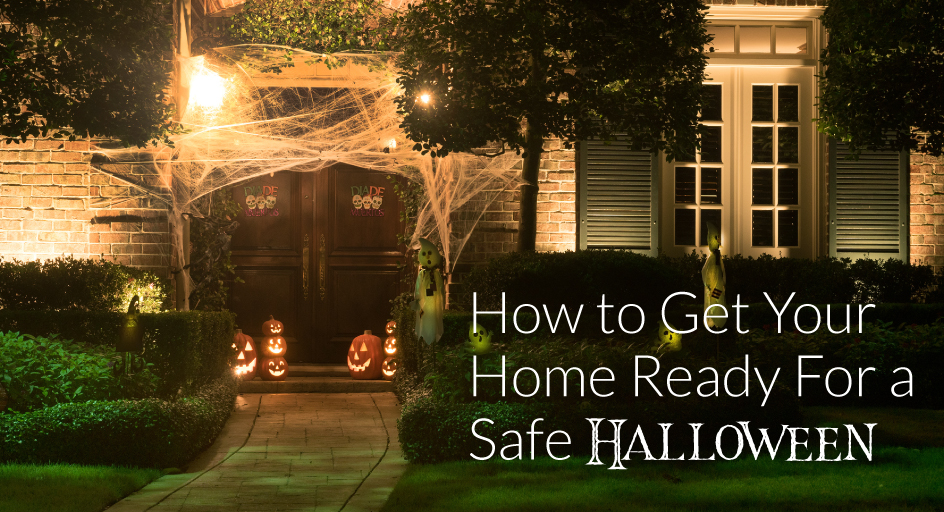 How to Get Your Home Ready For a Safe Halloween 
Witches and ghouls are scary for the kiddos, but as a homeowner, you know that the real terror of Halloween lies in vandalism, lawsuits, and liability claims. Use these tips to make your home and belongings safe on Halloween night, both for you and your spooky visitors.    Be All In or All Out   Trick-or-treaters […]
Read More
What Kind of Insurance Do Web-Based Businesses Need? 
With an increasing number of consumers shopping for goods and services online, digital businesses have been able to experience tremendous growth. But as a company takes on more orders, clients, and staff, the owner's liability also increases.   You can protect yourself and your investment in your business through certain types of insurance. Even though your […]
Read More
Seven Ways to Make Dental Health Fun for Kids 
Cavities are one of the most common chronic diseases affecting children today, but the good news is they are almost completely preventable. According to the Center for Disease Control, about one-third of all cavities can be prevented by fluoride varnish, which children can obtain from dental applications, fluoride-treated water, and toothpaste containing fluoride. Below, we […]
Read More