Blog
Learn all there is to know about insurance.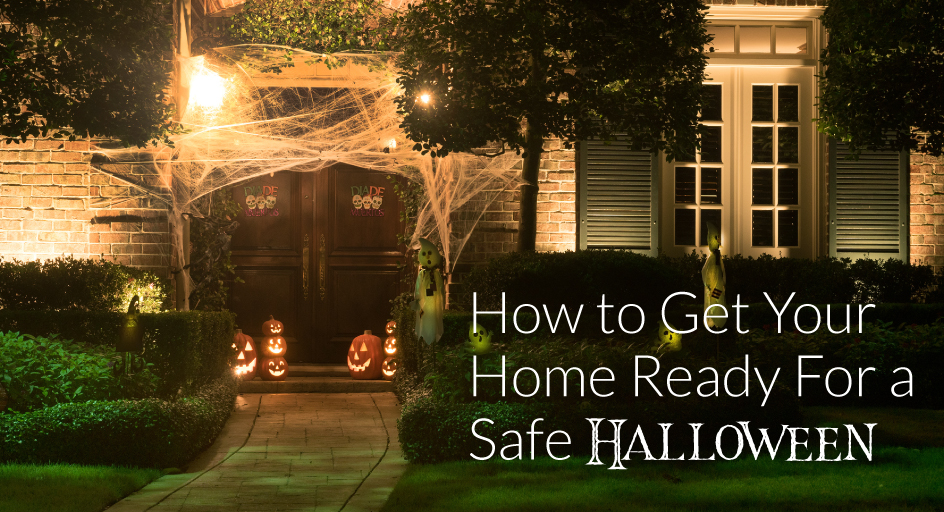 How to Get Your Home Ready For a Safe Halloween 
Witches and ghouls are scary for the kiddos, but as a homeowner, you know that the real terror of Halloween lies in vandalism, lawsuits, and liability claims. Use these tips to make your home and belongings safe on Halloween night, both for you and your spooky visitors.    Be All In or All Out   Trick-or-treaters […]
Read More
What Kind of Insurance Do Web-Based Businesses Need? 
With an increasing number of consumers shopping for goods and services online, digital businesses have been able to experience tremendous growth. But as a company takes on more orders, clients, and staff, the owner's liability also increases.   You can protect yourself and your investment in your business through certain types of insurance. Even though your […]
Read More
Seven Ways to Make Dental Health Fun for Kids 
Cavities are one of the most common chronic diseases affecting children today, but the good news is they are almost completely preventable. According to the Center for Disease Control, about one-third of all cavities can be prevented by fluoride varnish, which children can obtain from dental applications, fluoride-treated water, and toothpaste containing fluoride. Below, we […]
Read More
Flood Insurance FAQs 
According to the Federal Emergency Management Agency (FEMA), floods are the most commonly occurring natural disaster in the U.S. However, most standard homeowners policies do not offer coverage for damages from flooding. When considering whether or not you need flood insurance, there are a few questions you will want to ask. Below, we outline those […]
Read More
Six Things to do After a Home Robbery 
Imagine coming home after dinner and a late movie showing, only to find your windows shattered and belongings scattered across the house. You know it is very clear that you have been robbed, but you do not know when this happened, what has been taken, and if the intruder is still inside. Your first priority […]
Read More